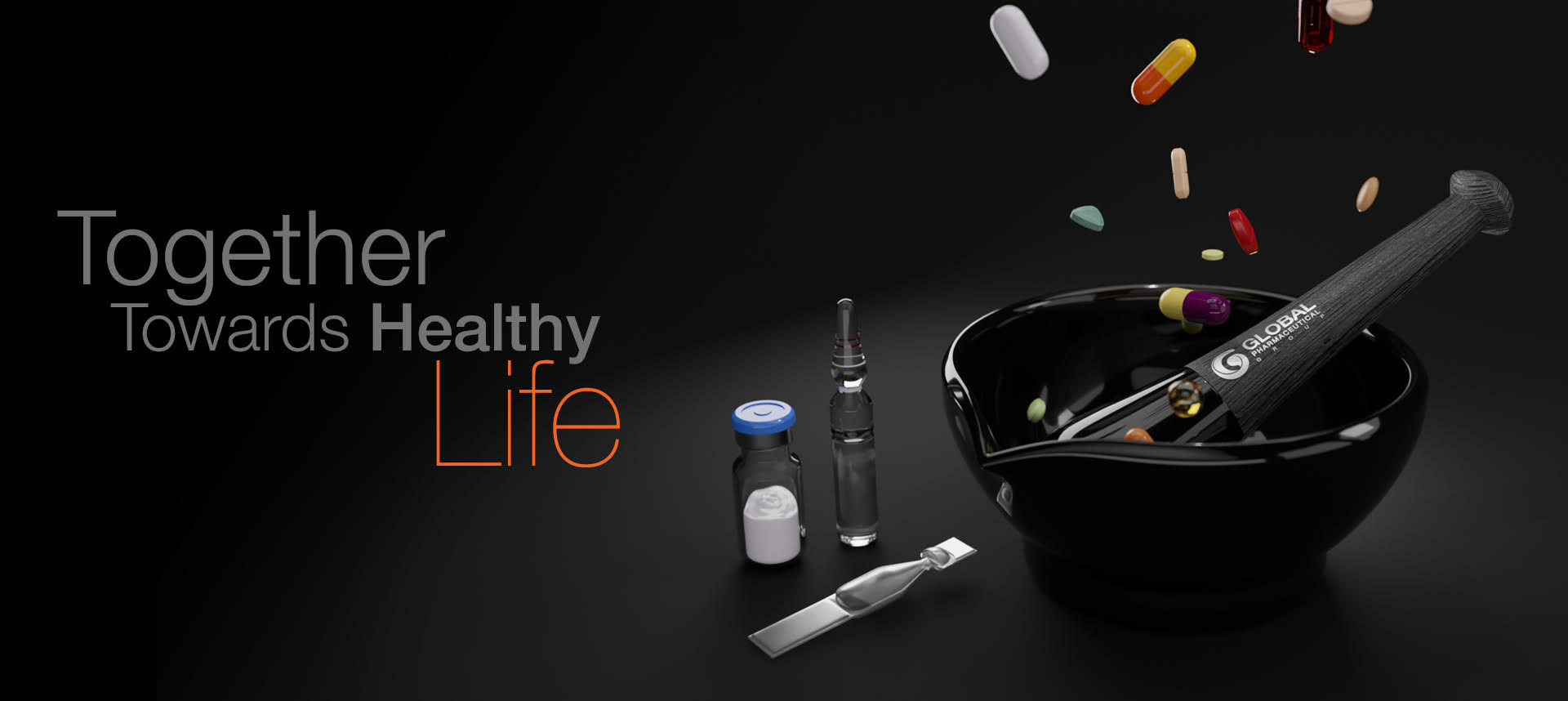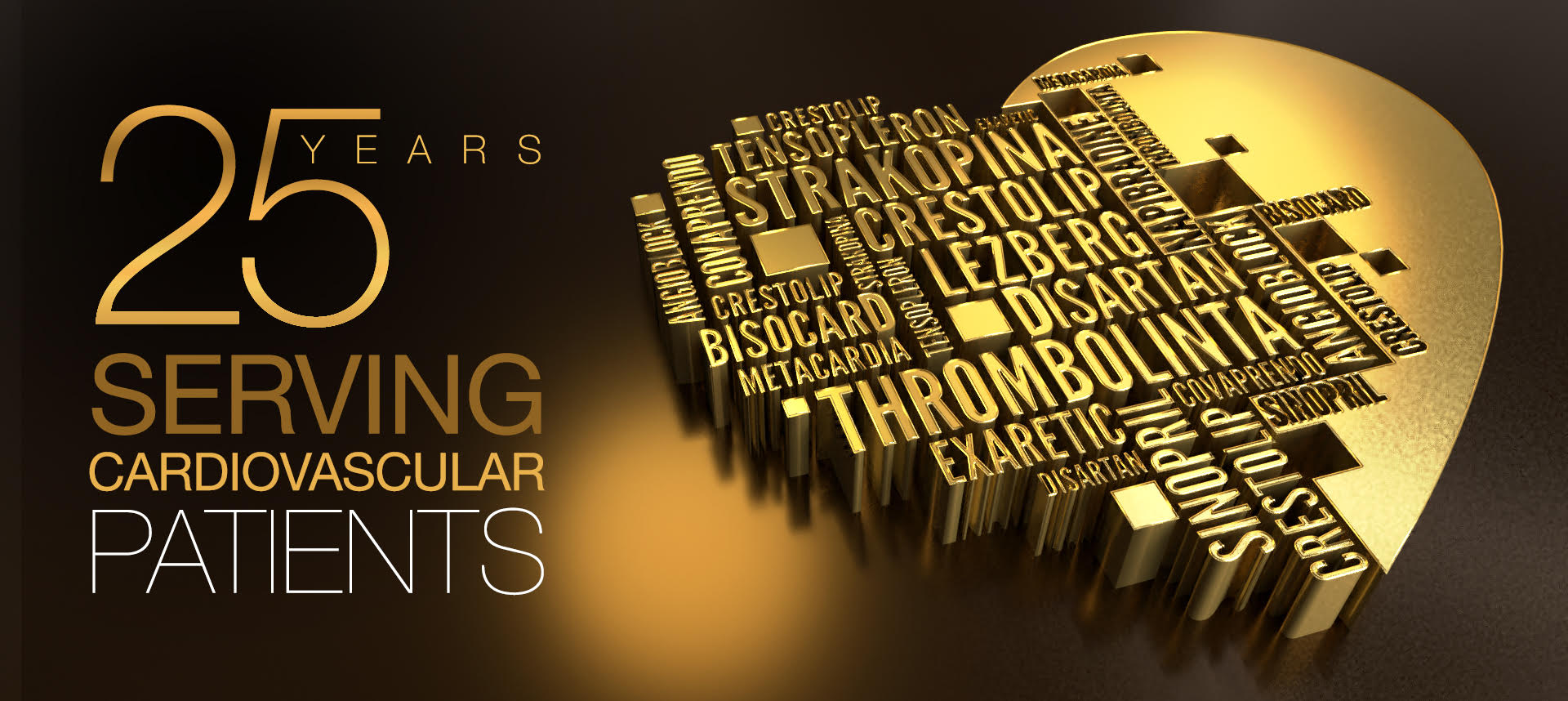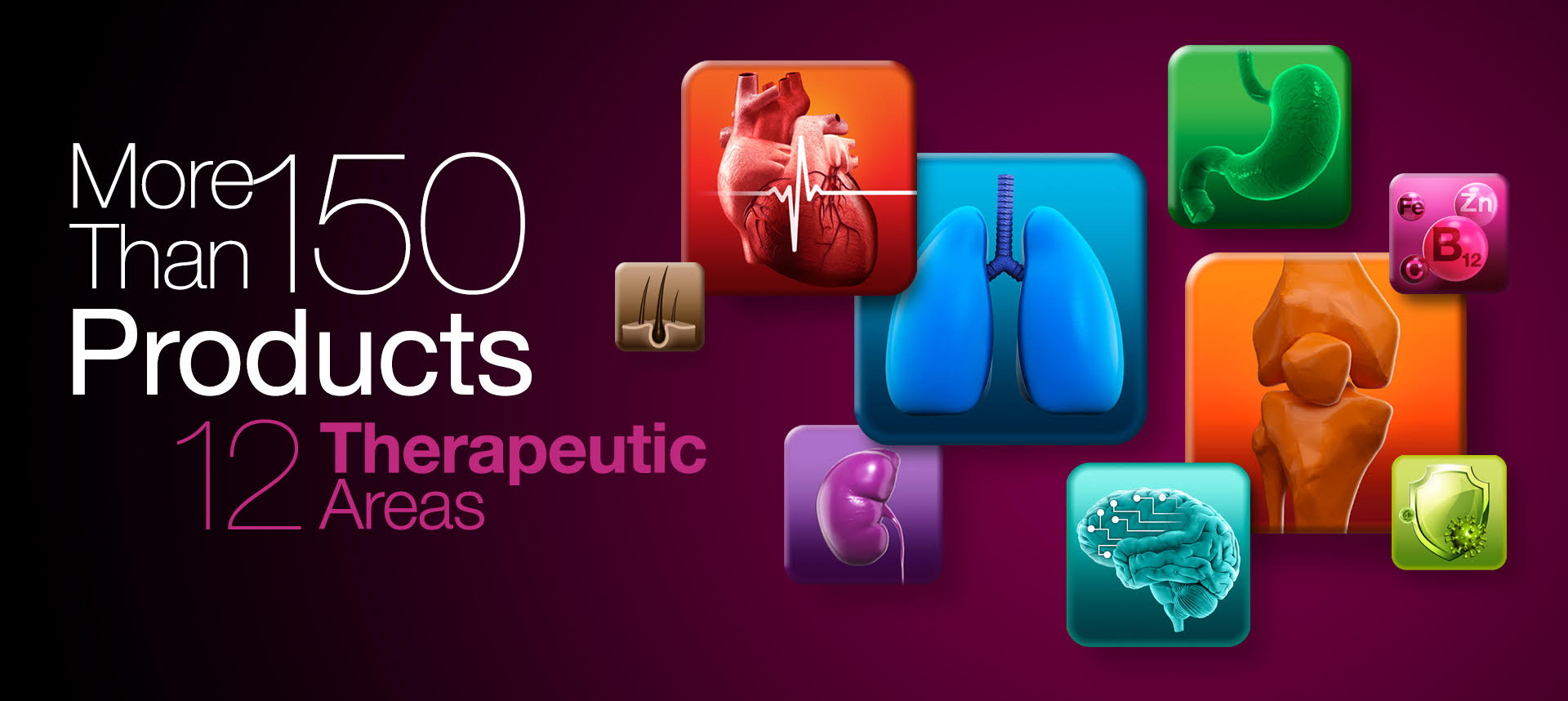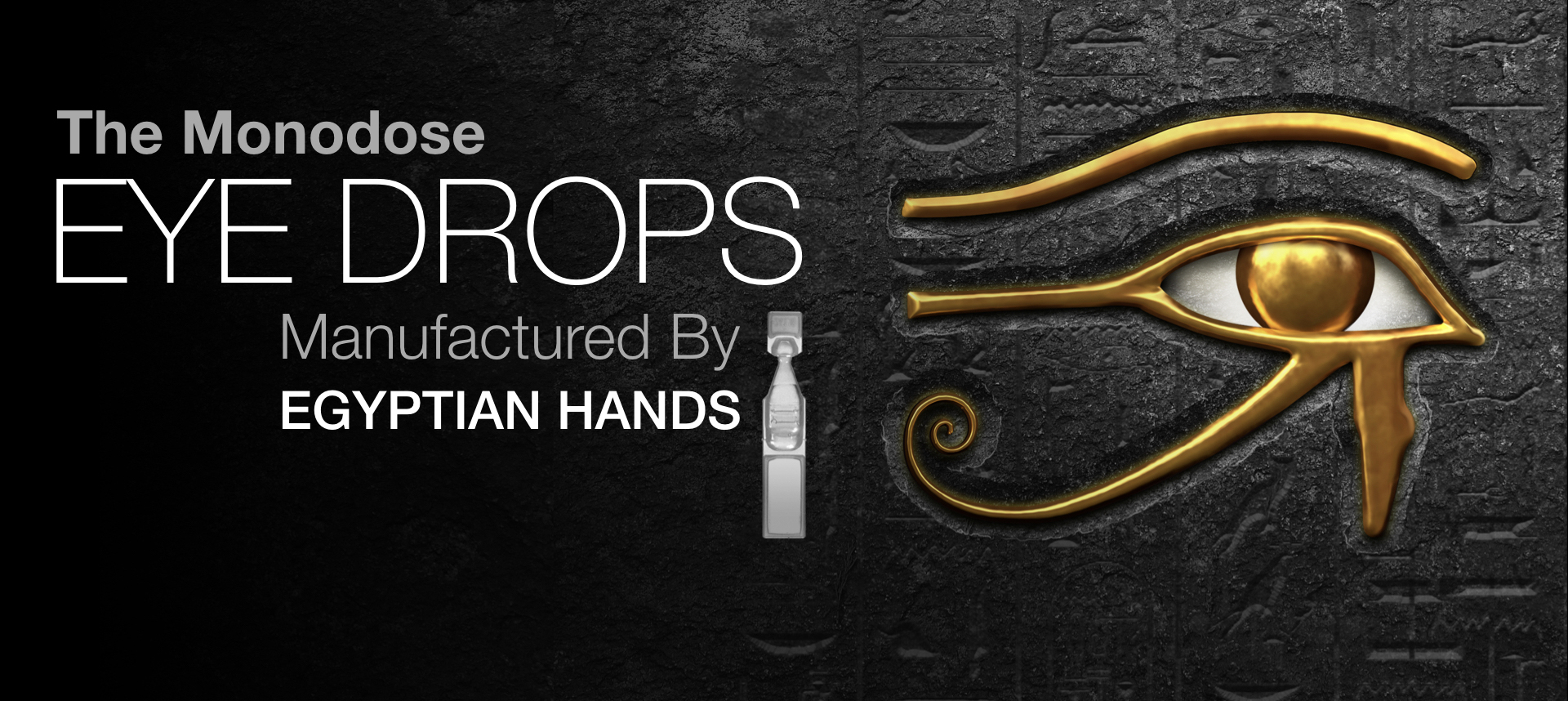 Vision
To share in the creation of a healthy smile on the face of every patient for a life full of happiness and hope
Mission
To serve the needs of our customers, doctors, pharmacists and patients by providing them with world-class pharmaceutical products of superior quality at affordable prices for a better and healthier life. To provide employees with work satisfaction and advancement opportunities while ensuring the highest value to all stakeholders including investors, business partners & suppliers.
Values
Excelling in our products and customer services, exceeding expectations and building long term relationships while keeping focused on business objectives and opportunities for continuous growth.
Doing the right things at all times and in all circumstances, honoring our commitments and being accountable for every action we partake in.
Building strong borderless teams through focus on shared goals and removal of organizational barriers to create seamless teams smoothly working together towards one vision.
Creating an atmosphere that motivates our employees towards innovation and creativity by freely expressing their ideas and trying new approaches to foster advancement in skills, technology and processes.
▍
Commitment For Performance
Being determined to achieve our business objectives through flawless implementation of plans and exploring all opportunities for accelerating business growth.
Pursuing excellence in every detail of all business activities fuels us towards leadership in the market place. Repeatedly done, excellence no longer becomes an act, but a habit.
▍
Concern For Society & Environment
Working with a sense of responsibility in our contribution to our society and environment defines our existence. It entails making a difference in the quality of lives and the environment surrounding us on both a collective as well as individual basis.
The Global Pharmaceutical Group currently houses three major manufacturing facilities within Egypt that serve our customers both locally & internationally.
Global Napi Pharmaceuticals (GNP)
The GNP facility opened in less than ten years from the founding of the scientific office in 1987, and Global Napi for Pharmaceutical Industries (GNP) was born. The first member of the Global Pharmaceutical Group factories, it was a local investment project established in 1994. In addition to the production of GNP products, license agreements were established with multinational pharmaceutical companies such as MSD, Sanofi, Novartis, Stada, Elerte, SUN as well as many others well known multinational pharmaceutical entities.
The driving factor behind these collaborations is that all GNP products produced fall within globally recognized GMP standards. GNP is currently awarded ISO 9001 for quality, ISO 14001 for environment and ISO 17025 for quality lab accreditation certificates. Soon after, GNP products were being marketed in Yemen, Sudan, Tanzania, Uganda, Kenya and Eastern Europe (CIS). The company is accepted by Romanian Health authorities for European GMP (PIC/s).

Global Pharmaceutical Industries (GPI)
The group continued its expansion with solid steps, following the same clear vision to provide the Egyptian market with high quality products that are within the patient's reach dealing with the common diseases prevalent in the country.
Global Pharmaceutical Industries (GPI), our second factory, joined in 2010, approximately five years from the foundation of our second scientific office Monica Makram Mehany Pharmaceuticals (3MP). Equipped with highest standards of technology, machinery and sterilization gives it the upper hand in the manufacture of unique, more sophisticated products, ranging from simple injections to lyophilized vials. Like GNP it has contract manufacturing agreements with Pfizer, Amoun, SUN, IDI, EVA pharm and others, and approved by the same countries.
This growing & prospering entity is a credit to the organization in terms of manufacturing as well as its place as a pillar of the pharmaceutical business in the region. With the impeccable standards of quality, GPI remains attractive to many multinational pharmaceutical organizations, these factors of success, and commitment enable GPI in achieving the goal of sustaining the availability of a large profile of medicines in the market.

Global Advanced Pharmaceuticals (GAP)
Global Advanced Pharmaceuticals (GAP), the youngest member of the group. This mega factory encompasses 6 production modules for different pharmaceutical forms:
▍
Ophthalmic Preparations (Blow-Fill-Seal)
▍
Large Volume Intravenous Fluids
With a capacity that exceeds 100 Million blisters per year, and a capability for producing unit and multiple doses, GAP aims to take the lead and shape the future of the pharmaceutical industry in Egypt by introducing novel molecules, formulations, and alternative therapies that will become the rising stars of the future.